How to move around Trapani
Getting around Trapani quickly and easily
Move around Trapani
Once you reach Trapani, moving independently or with a guide will be simple,you can choose the most suitable means of transport
Our guests can decide how to move around the area by choosing among different alternatives: their own car or a rental/sharing car, bicycle or electric bike, boats and ferries to move by sea and panoramic cableway to reach Erice.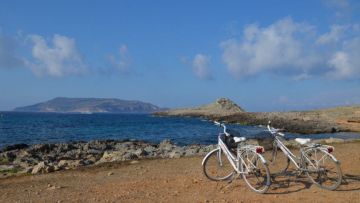 Getting around by bike or electric bike
Thanks to some specialized rental centers, our guests can request to rent a bike or an electric bike, which can be delivered at the hotel. It is an ideal solution to move quickly and in a "sustainable" way in the surroundings, so you can easily reach beaches, the monuments of the old town and the port.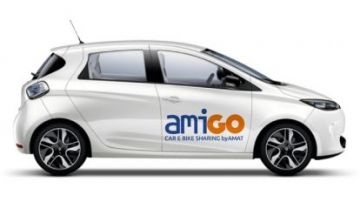 Rental car and Car Sharing
For those who prefer to have a car, you can choose between traditional rental and car sharing.
As far as car sharing is concerned, the parking areas available for cars are located about 250 meters from the hotel. In the case of traditional rental cars, we are able to have the car delivered directly to our hotel.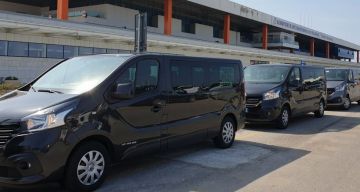 Private and personalized tour and transfer
The ideal solution for those who look for comfort is our transfer service to reach every destination or to have customized tours, with a free itinerary. You can count on us to reach the airport, to take a tour of the surrounding area or for other needs.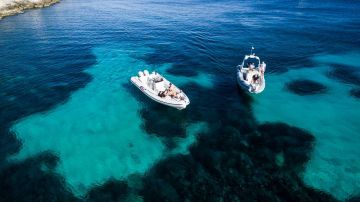 Moving by sea: private tours and scheduled transport
In a place like Trapani,you can travel by sea, perhaps to reach one of the Egadi islands. Our guests can quickly reach the available boarding points: for private tours by boat, public transport such as hydrofoils and ferries (which also connect Pantelleria).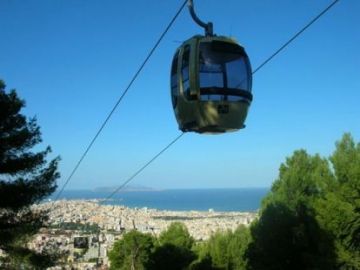 Reaching Erice by a panoramic cableway
The panoramic cableway connects the city of Trapani with the old town of Erice, on the top of the mountain of the same name. A safe, fast and very suggestive means of transport allows you to admire a breathtaking view, even at sunset. Our guests can request the integrated transport service, that is a taxi to the valley station (with the possibility of customizing the timetables).
Per maggiori info
If you want more info, go on browsing our website: